Liquid Hydration Mix
Written by Margaret Procter, Writing Support, and Vikki Visvis, University College Writing Centre

LIQUID HYDRATION MIX
Maintain electrolyte balance by drinking
in what you sweat out.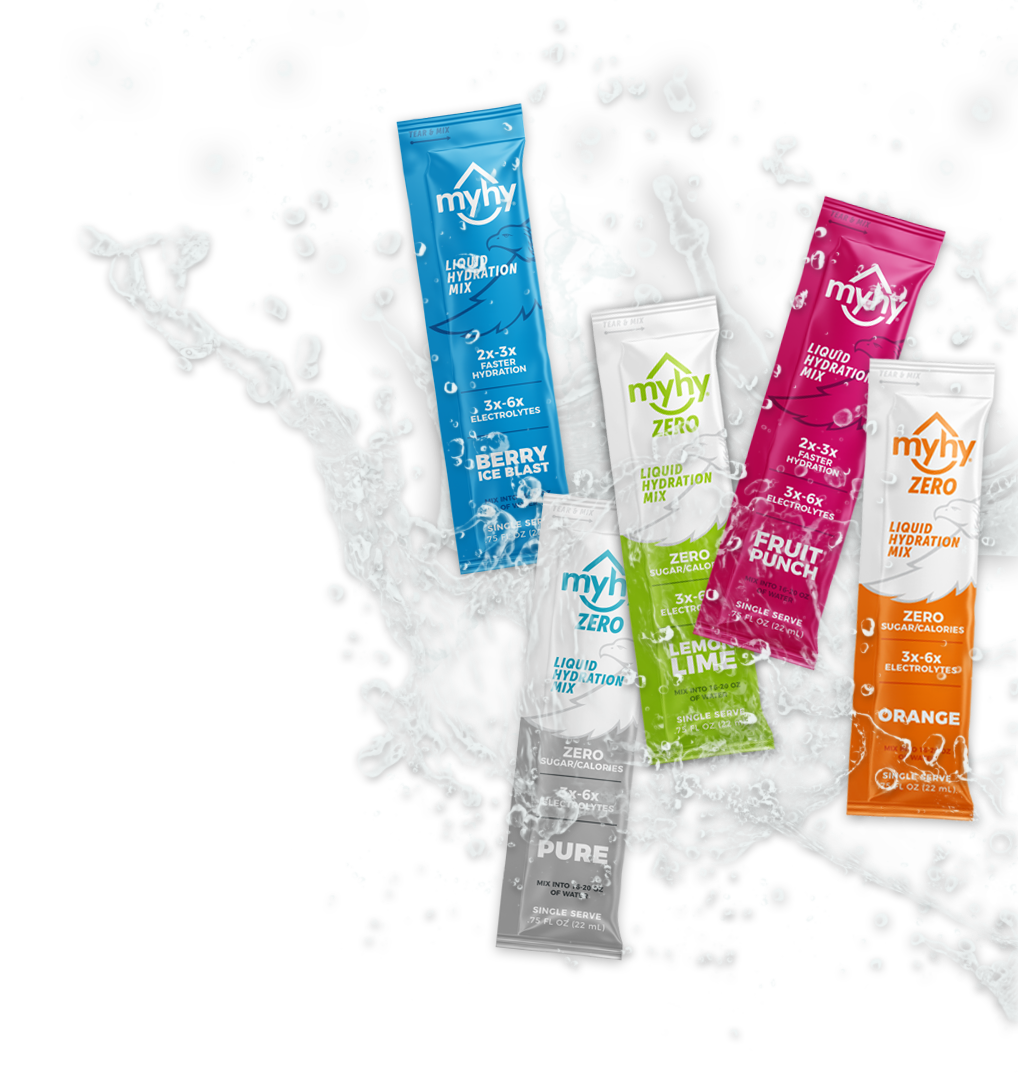 NO ARTIFICIAL
COLORS, FLAVORS
OR SWEETNERS

3x-6x THE
ELECTROLYTES
OF COMPETITORS

NATURALLY
FLAVORED
HYDRATION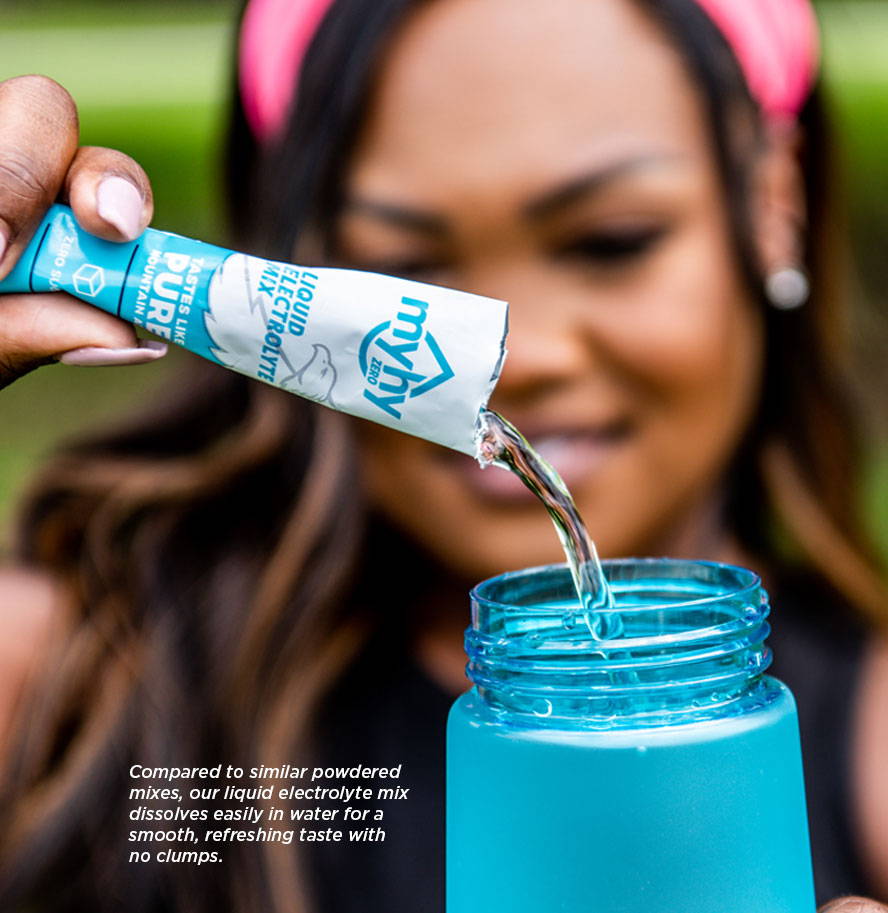 On-The-Go




Hydration




As Easy As

:


to fit all electrolyte needs

Designed to be used during
physical activity or sweaty
situations.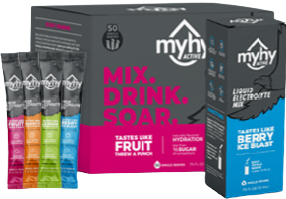 4 FLAVORS
5 or 50 count boxes

Anytime hydration. All the
electrolytes and none of the
sugar.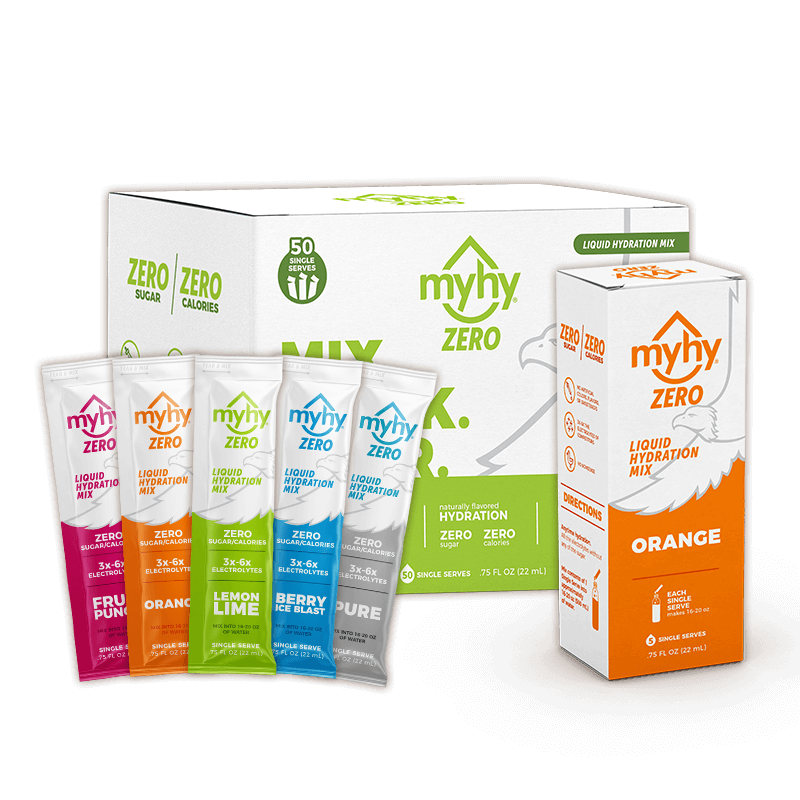 5 FLAVORS
5 or 50 count boxes

Electrolyte balance to keep
core temps low when temps get
high.
4 FLAVORS
2-flavors 16 count bags
The MyHy formula is based on pure
science. Our sweat studies prove that
replenishing the electrolytes lost
through sweat key to maintaining
proper hydration reaching peak
performance.
MyHy helps you maintain electrolyte
balance by drinking in what you sweat out!
No unnecessary neon colors or fancy foodie flavor blends. I guess you could says it's like having screaming eagle unleashed in your drink helping you soar to new heights with the hydration nature intended.
PROFESSIONAL
hydration for:
MEET MATT
NO ORDINARY MAN.
NO ORDINARY MISSION.
Unless you're a robot, chances are you sweat,
just like the creator of MyHy, Matt Flynn. As
an NFL quarterback, Matt got intimately
acquainted with every hydration product on
the market, and his instincts told him he
could do better.
Thus, MyHy was born.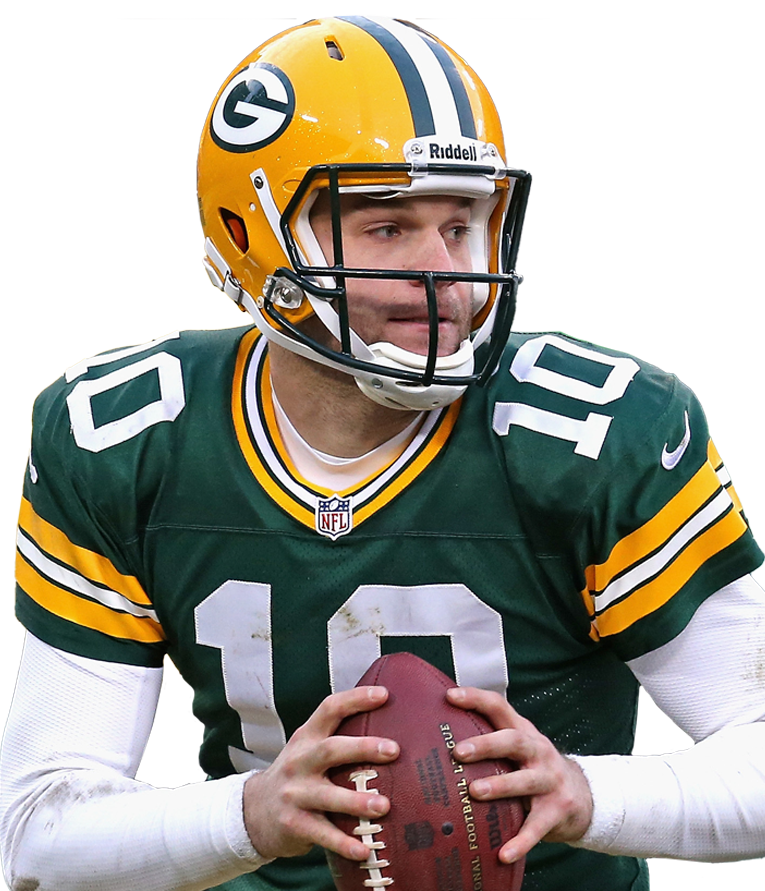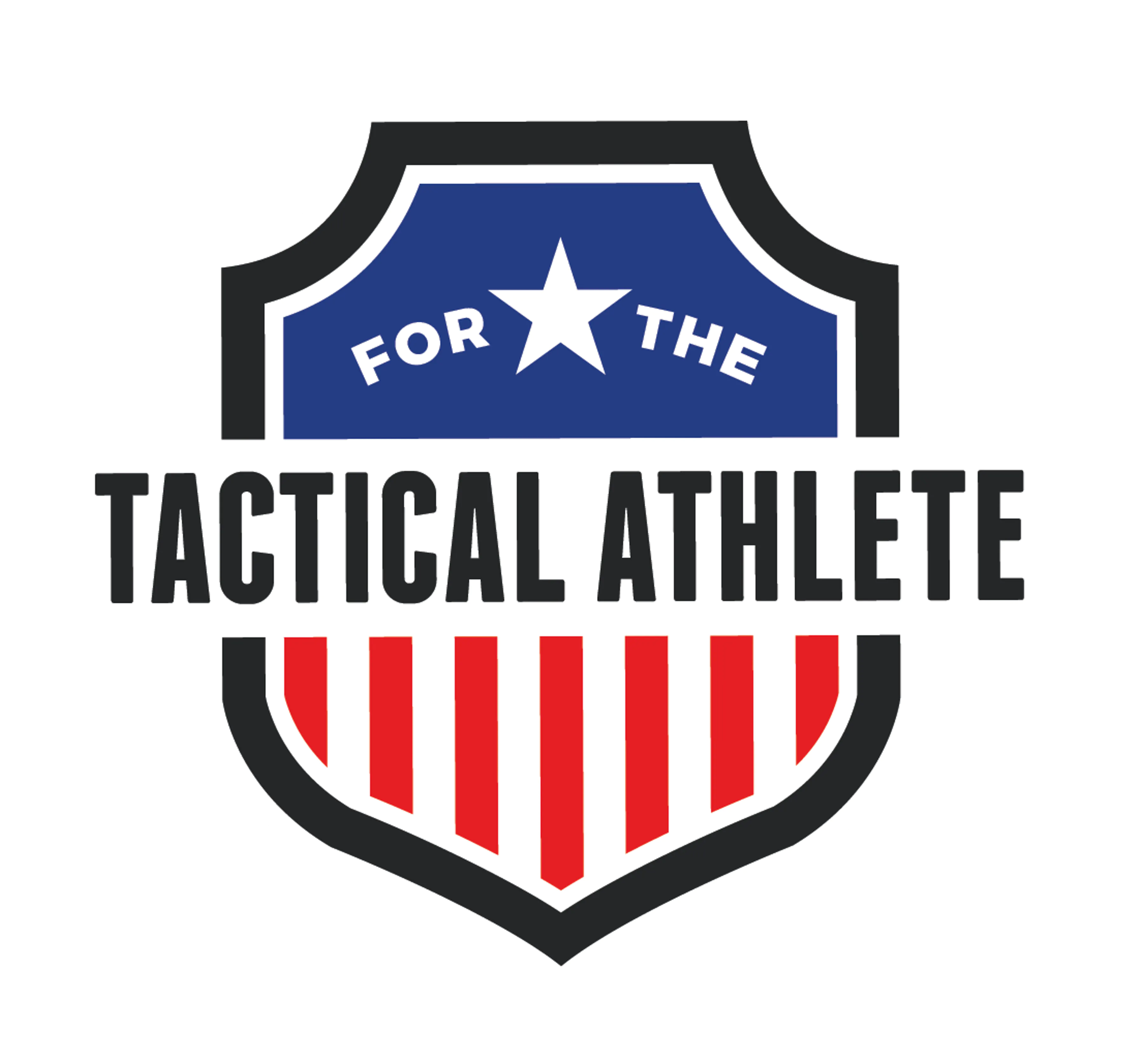 ProHydration For Tactical Athletes
Proactive and professional hydration. MyHy prevents dehydration by quickly and efficiently
replacing what you sweat out during intense training and critical situations.
Reviews from our happily
HYDRATED CUSTOMERS
This product is amazing. It definitely hydrates faster than the competitors products too. It tastes great!
My family loves MyHy Big Freezes ALL YEAR LONG! They are perfect for hot days, right after a long brisk walk, and especially when you're sick and need to rehydrate!
We have the orange and berry ice blast, both are great tasting! I take them to replenish my electrolytes after a hard day of workouts/exercises.
I used to get terrible headaches the night after long runs. Since I've started using MyHy products (Big Freezie and Drink mixes), my headaches are gone and I am a hydrated running fool.
My daughter has a heart condition that requires increased sodium and lots of hydration. She is a serious soccer player and MyHy has been a lifesaver!!
❮
❯