Shop MyHy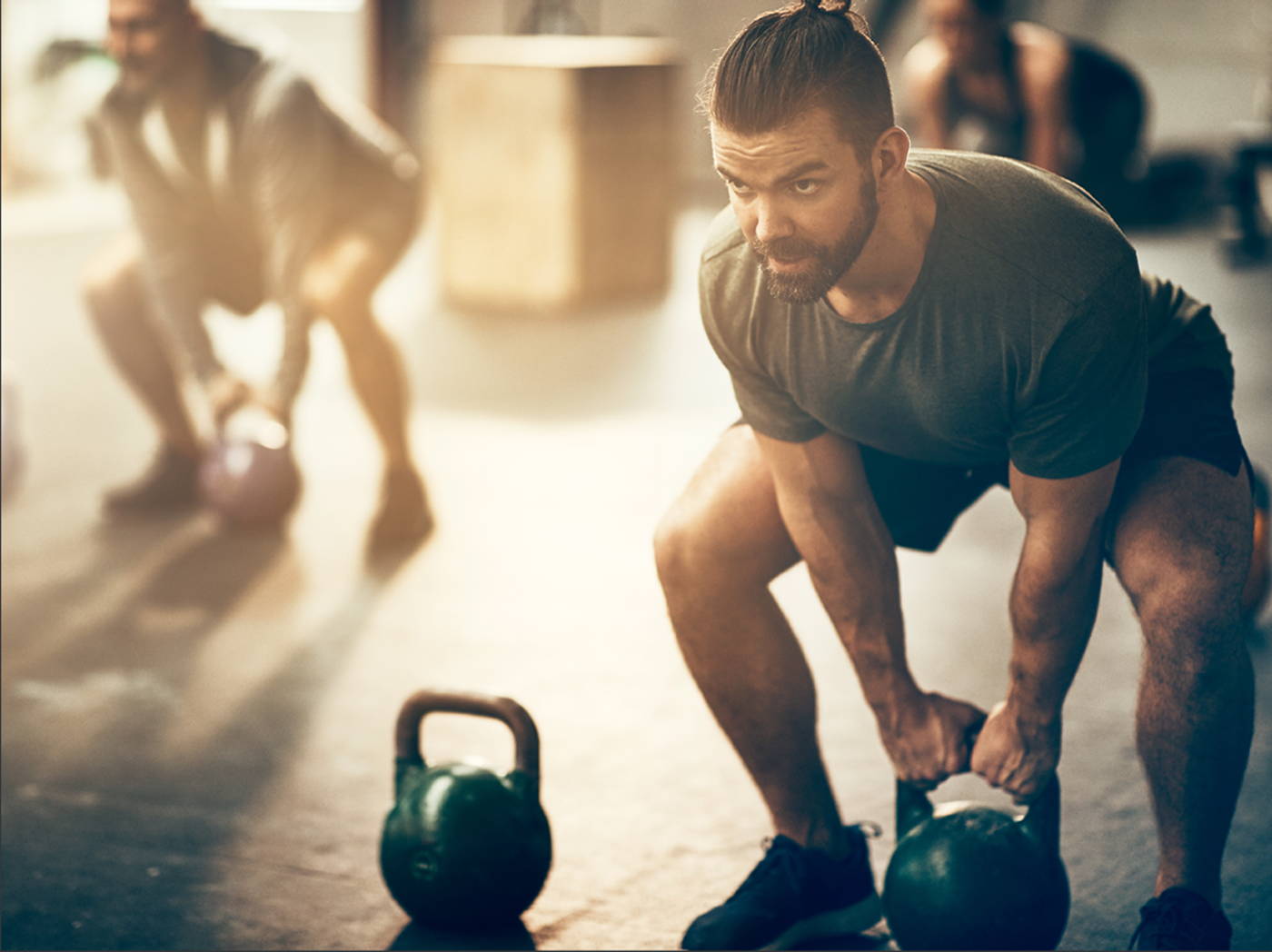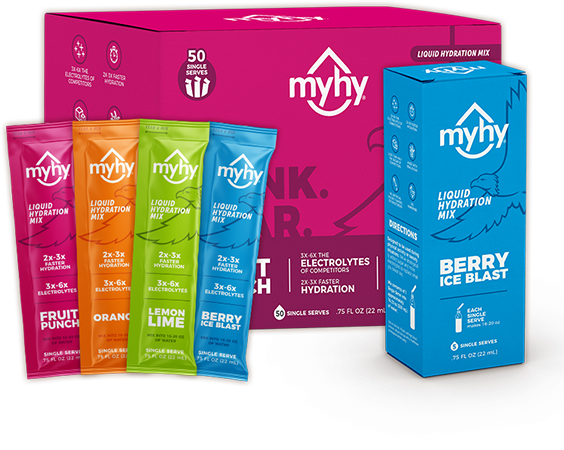 EACH
SINGLE
SERVE
Makes
16-20 oz
Perfect for team practice, getting your squad through a game, or keeping your staff hydrated as they work in the heat! Keep the MyHy stocked up and the hydration on point.
SINGLE SERVES
.75 FL OZ (22 ml)


NUTRITION


NUTRITION
THE MYHY FORMULA
MyHy has everything you need and nothing that you don't. Since sweat studies show that sodium loss peaks while you're active, we formulated MyHy with an increased amount of electrolytes and strategic amounts of real sugar to get you re-hydrated faster.
TALK ABOUT MASTERFUL DESIGN!
It's no coincidence that our mix matches the
amount of electrolytes you lose during activity.
3x-6x THE
ELECTROLYTES
OF COMPETITORS

NO ARTIFICIAL
COLORS, FLAVORS
OR SWEETENERS

LESS THAN HALF
THE SUGAR OF
THE COMPETITION

SODIUM IN
SCIENTIFIC
QUANTITIES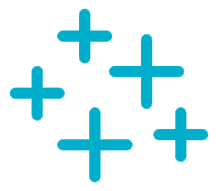 3x-6x THE
ELECTROLYTES
OF COMPETITORS
It's all about the science. Hydration, balance, and performance are highly dependent on replacing electrolytes in the same amounts that you lose them when you sweat. MyHy has more electrolytes than competitors to give you the greatest hydration value.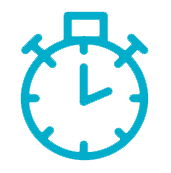 2x-3x FASTER
HYDRATION
With a little help from a small (but perfect) amount of real sugar, MyHy helps your body hydrate faster.

NO ARTIFICIAL
COLORS, FLAVORS
OR SWEETENTERS
You deserve better than neon colors and artificial ingredients. Feel confident knowing MyHy is made with no-nonsense.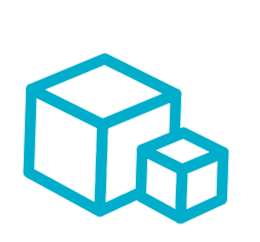 LESS THAN HALF
THE SUGAR OF THE
COMPETITION
Yes, sugar is important for faster electrolyte transport, but we've determined the perfect amount of sugar needed for effective hydration. And by limiting the amount of sugar in MyHy, we're helping you avoid spiking your blood sugar or expanding your waistline (unlike some competitors).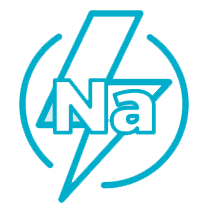 SODIUM IN
SCIENTIFIC
QUANTITIES
Sodium is the M.V.P. for balanced hydration. 90% of electrolytes lost in a drop of sweat is sodium, so replacing it is key for proper re-hydration and peak performance.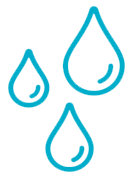 BACKED BY
SWEAT STUDIES
MyHy is formulated from years of data, and data doesn't lie! Matt Flynn collaborated with a team of Ph.D. researchers and nutrition experts to run sweat studies designed to pinpoint the master formula for proper hydration.
BUT HOW DOES IT TASTE?
MyHy gives you all of the electrolytes you need without
sacrificing flavor.

PROFESSIONAL
hydration For: