About
From pro
quarterback
to King of Hydration
Despite being an athlete his entire life, Matt Flynn didn't give much thought to the impact of sweating until his time as a quarterback for the Green Bay Packers. There, he formed a relationship with a top athletic nutritionist who created a tailored hydration regimen for Matt by studying his own sweat. The new protocol was such a game-changer for Matt's performance that it inspired him to make a product just as effective and available to everyone.
Matt made it his mission to design a product that hydrated better, was better for you, and is easier to use than other electrolyte mixes on the market. With a team of sweat scientists, Ph.D. researchers, and flavor experts, Matt spent two years evaluating, testing, and tweaking his master formula.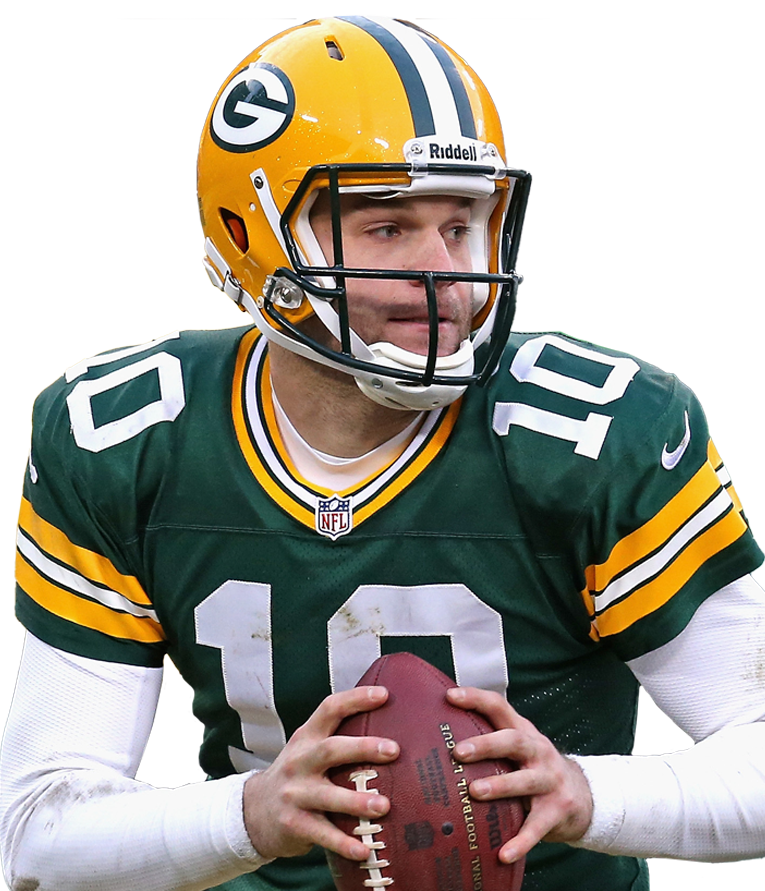 The result is MyHy (short for My Hydration),
a liquid electrolyte drink-mix formulated to
restore exactly what you lose when you sweat.
---
MyHy is strategically designed with:

3x-6x THE
ELECTROLYTES
OF COMPETITORS

LESS THAN HALF
THE SUGAR OF
COMPETITORS

NO ARTIFICIAL
COLORS, FLAVORS,
OR SWEETENERS

to fit all electrolyte needs

Designed to be used during
physical activity or sweaty
situations.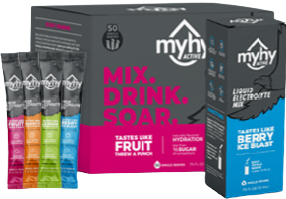 4 FLAVORS
5 or 50 count boxes

Anytime hydration. All the
electrolytes and none of the
sugar.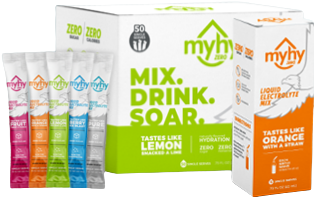 5 FLAVORS
5 or 50 count boxes

Electrolyte balance to keep
core temps low when temps get
high.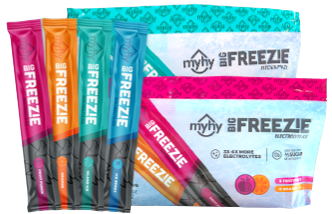 4 FLAVORS
2-flavors 16 count bags