MyHy Freeze
COMBAT DEHYDRATION
MYHY BIG
FREEZIE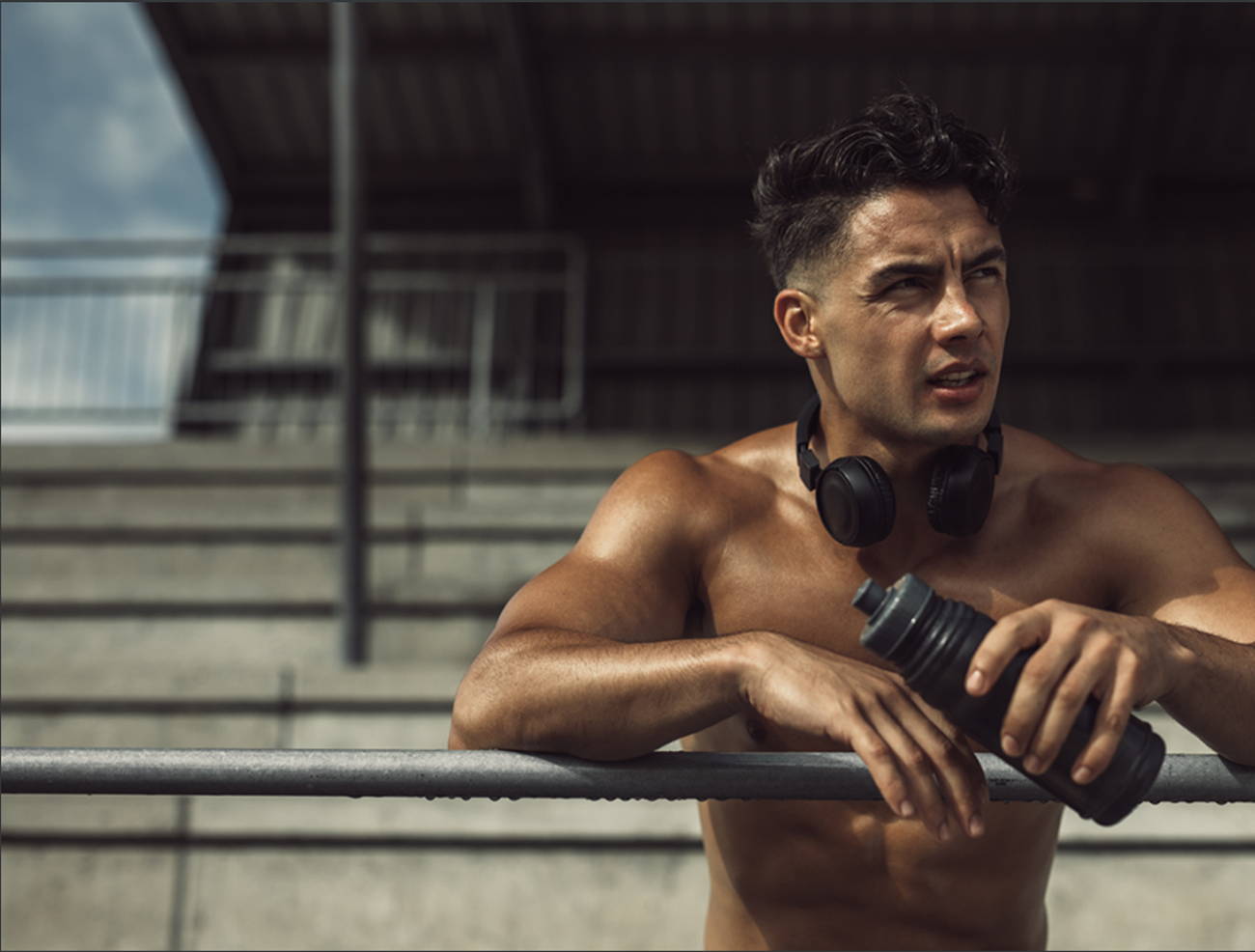 FREEZE
UNTIL
SOLID
enjoy
ice cold
Hydration is easy with MyHy Big Freezie electrolyte ice. Maintain electrolyte balance and keep your core temperature low when the temps get high.
FREEZER POPS
2 FL OZ (59 mL)


NUTRITION


NUTRITION
THE MYHY
BIG FREEZIE FORMULA
This isn't your ordinary popsicle.
It's electrolyte ice made with only two grams of sugar
and NO artifical sweeteners. Cool down with hydration.
TALK ABOUT MASTERFUL DESIGN!
A hit with all ages, MyHy Big Freezie
combats high temps AND dehydration.
3x-6x THE
ELECTROLYTES
OF COMPETITORS

NO ARTIFICIAL
FLAVORS, COLORS
OR SWEETENTERS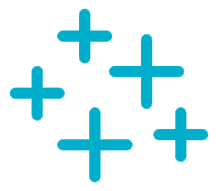 3x-6x THE
ELECTROLYTES
OF COMPETITORS
It's all about the science. Hydration, balance, and performance are highly dependent on replacing electrolytes in the same amounts that you lose them when you sweat. MyHy Big Freezie has more electrolytes than competitors to give you the greatest hydration value.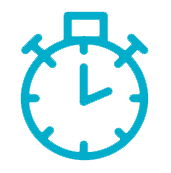 2x-3x FASTER
HYDRATION
With a little help from a small (but perfect) amount of real sugar, MyHy Big Freezie helps your body hydrate faster.
ONLY 2 GRAMS
OF SUGAR
Yes, sugar is important for faster electrolyte transport, but we've determined the perfect amount of sugar needed for effective hydration. And by limiting the amount of sugar in MyHy, we're helping you avoid spiking your blood sugar or expanding your waistline (unlike some competitors).

NO ARTIFICIAL
FLAVORS, COLORS
OR SWEETENTERS
You deserve better than neon colors and artificial ingredients. Feel confident knowing MyHy Big Freezie is made with no-nonsense.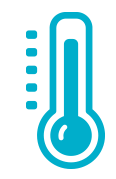 CORE
TEMPERATURE
CONTROL
Combat heat exhaustion from the inside out. MyHy Big Freezie pops help maintain a low core body temperature, allowing you to stay at peak performance.
BUT HOW DOES IT TASTE?
MyHy gives you all of the electrolytes you need without
sacrificing flavor.

PROFESSIONAL
hydration For: